Commercial Pressure Washing Services
Neptune Clean pressure washing offers exterior cleaning services for commerical buildings.
Get Quote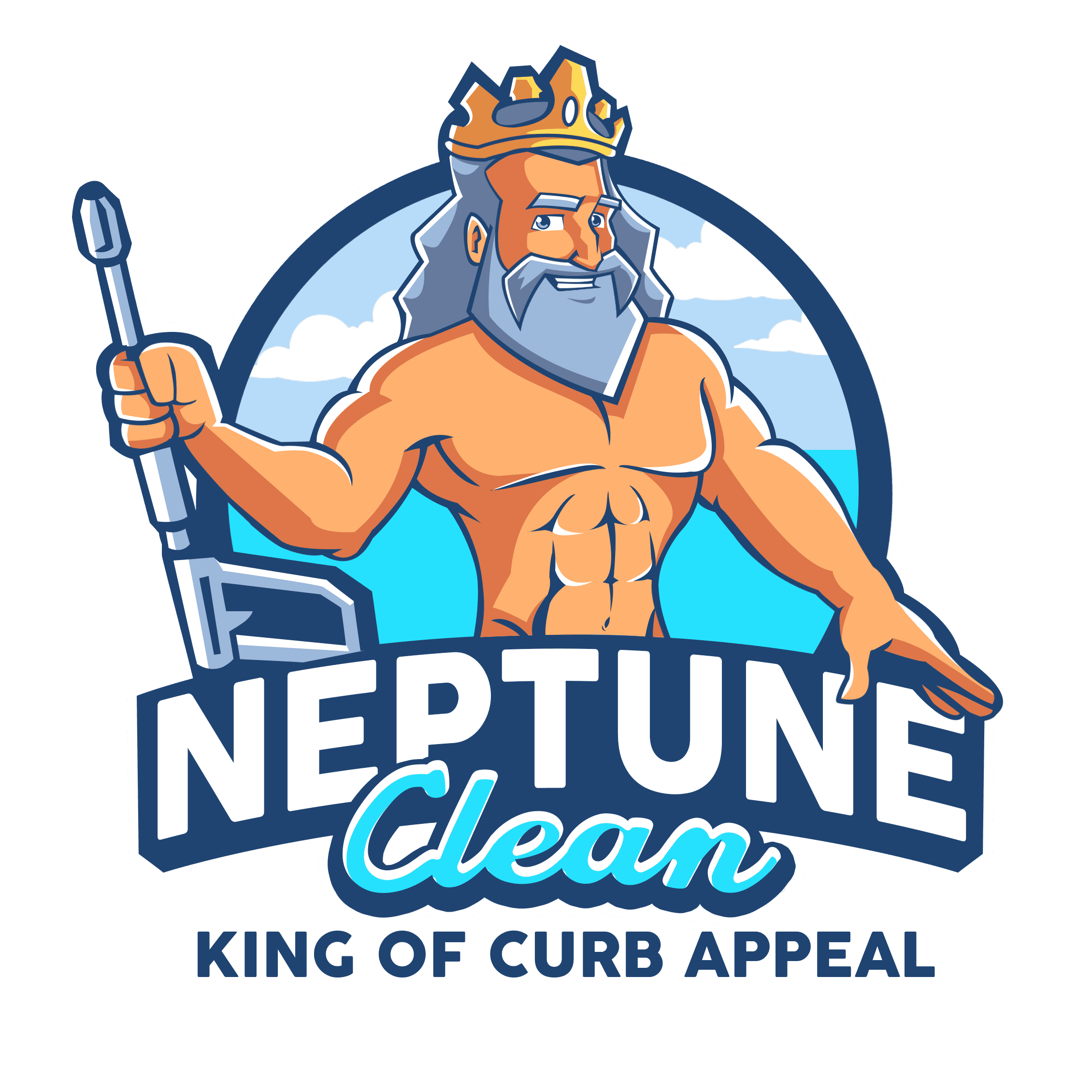 Commercial Pressure Washing
Roof Treatment
Commercial pressure washing in Virginia like other humid climates, produces bacteria and mildew build-up on roofs, vent pipes can leave rust streaks down the side of buildings. If you notice unsightly black spots and streaks we can help.
Office Buildings
We clean buildings exceeding 3 floors as they can be even more susceptible wind-driven contaminants. Neptune Clean is equiped to treat specific problems associated with taller commerical office buildings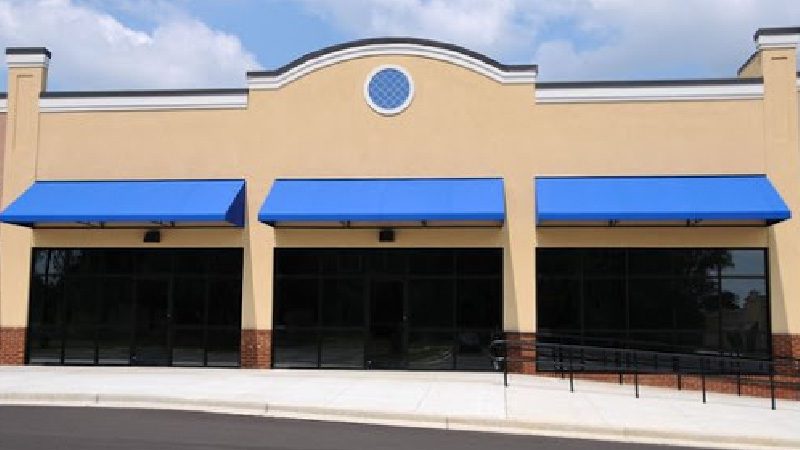 Awnings and Overhangs
Organic and inorganic contaminants will destroy the material your awnigs are made of. Vinyl, acrylic and fabric awnings need routine treatments as often as your building's siding. They're much cheaper to clean then replace.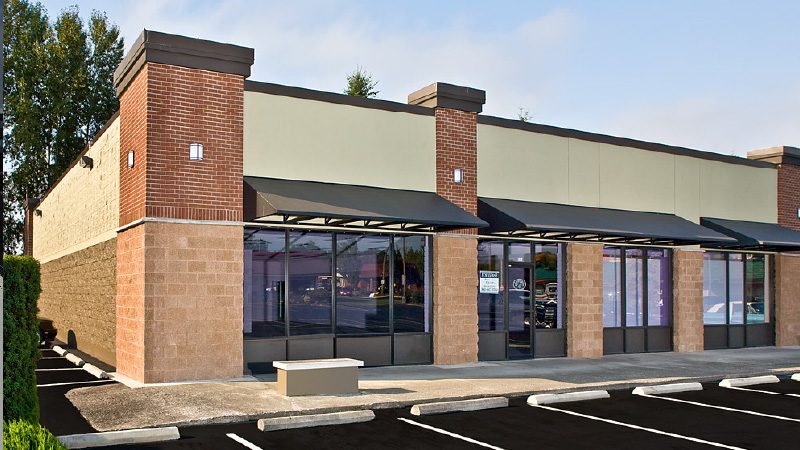 Exterior Siding
The same organic and inorganic contaminants threaten commercial buildings. In addition, UV rays can deteriorate vinyl, EFIS, stucco, and may be damaged if pressure is applied. Softwash is the only, cost effective solution. Our commerical pressure washing service can help.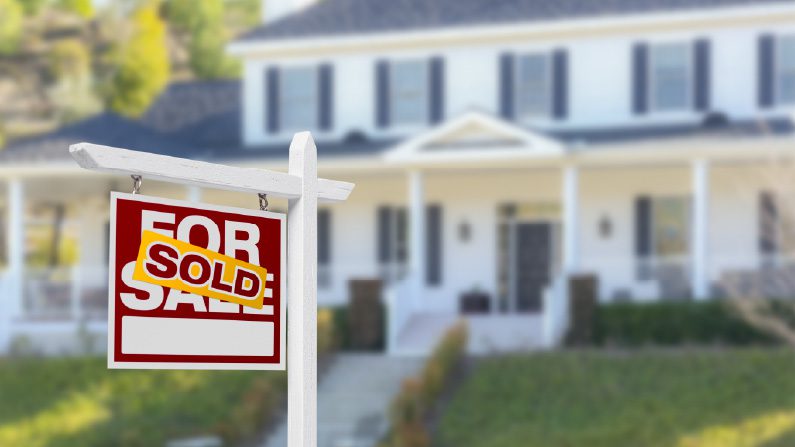 Realtor Services
Before paying for professional photos of your listing, be sure to get the home Neptune Clean. Professional photos of a clean home get your listing to sell quickly so you can get paid. Happy clients are sure to refer a friend!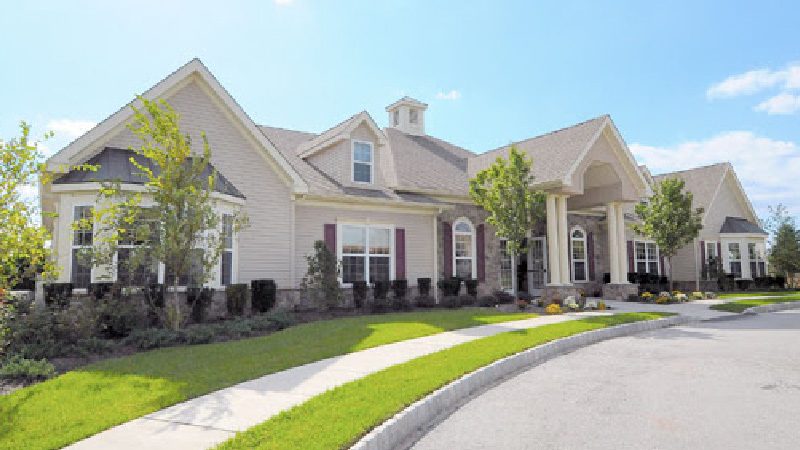 Community Property
It's important to keep community property clean and sanitized. Exposure to mold and other contaminants may be harmful to some people. Please let your homeowners association know Neptune Clean is here to help.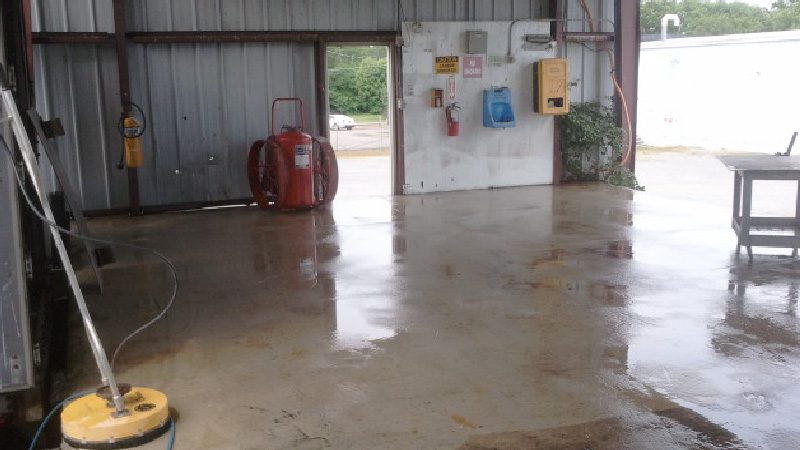 Driveway, Shops, Walkways
Concrete surfaces are the most susceptible to grease, dirt, mold, black alge, green algae, and lichen and must be treated with a softwash cleaning solution to prevent re-growth of these contaminants. Neptune Clean specializes in commercial pressure washing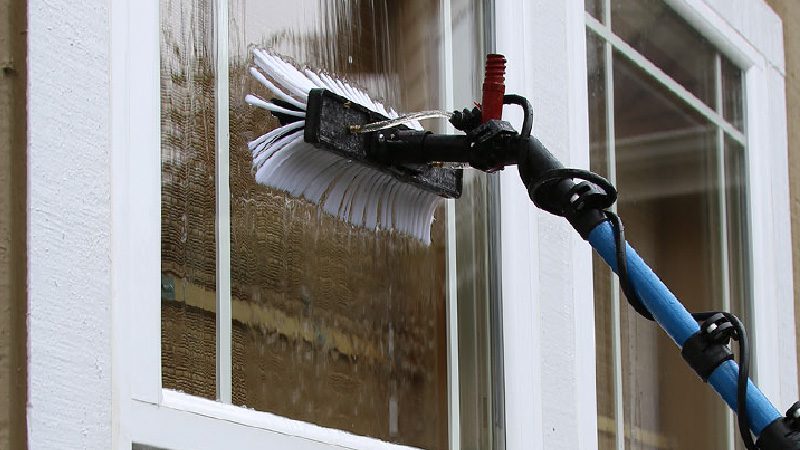 Spot-Free Windows
Our pure water system that leaves windows looking flawless. The purer water is, the more aggressive it gets. It serves as a natural detergent, loosens the bonds of dirt at an ionic level producing a film-less, smear-free surface.
Outdoor Playgrounds
Children are our most precious treasures so keeping thier playgrounds clean of mold, algae, lichen or other organic and inorganic contaminantes is a must. Call Neptune Clean to schedule a soft washing of your playground.
Instant Quotes Start Here!
The Neptune Clean promise is to deliver the best pressure washing services in Virginia Beach and all of Hampton Roads Virginia. We are The King of Curb Appeal because we stand behind every job to ensure your home is as clean as possible. The climate here along the coast of Southeastern Virginia is damp and humid making it the perfect environment for mold, mildew and algae growth. Every year these microbial invaders attack our homes turning them green with algae or black with mold and mildew distroying the natural appearance of our homes.
Our safe soft wash cleaning method removes these stains and brings back the beauty of your homes appearance.  Power washing Virginia Beach concrete is just as important as your home's siding or roof so consider getting everything cleaned at once to multi-service discounts. In addition to our wet humid climate, different kinds of trees will drop berries, leaves, or other flowers that stain your concrete. These unsightly black streaks discolor your driveway, walkways, sidewalks, siding, roofs and more ruining your home's appearance even further.
Concrete cleaning best practices
If you're ready to have your house wash, roof cleaned, wood deck or fences restored, or power washing Virginia Beach concrete and other hardscapes, get an Instant Quote or call Neptune Clean today!
Neptune Clean
Serving - Virginia Beach, Chesapeake, Norfolk, Suffolk, Portsmouth, Hampton, Newport News
Contact Us
Virginia Beach
Phone: 757-384-0411
Email: bill@neptuneclean.com