5 Star Pressure Washing In Virginia Beach!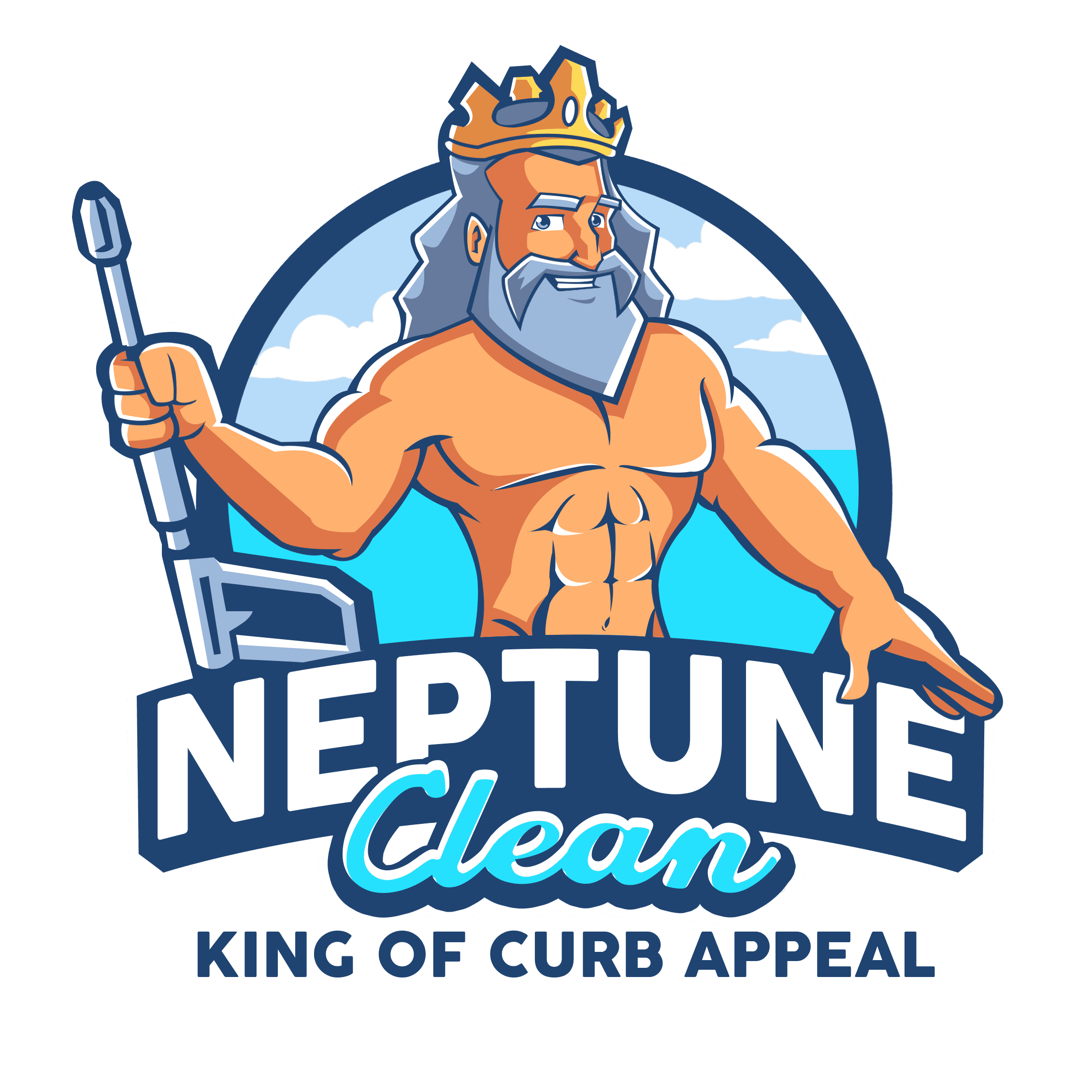 Call or Text  (757) 384-0411
Pressure Washing In Virginia Beach
House Soft Wash
Vinyl siding, Hardi Plank, brick, painted brick, wood.
Gutter Cover Installation
We install high quality gutter covers so you never have to worry about cleaning gutters ever again. 
Roof Soft Wash
Low pressure application of a metered cleaning solution. Amazing Results!
Wood Restoration
We restore decks and fences to their natual appearance.
Driveway surface cleaning
Pressure washing driveways, side walks, patios, pool decks, and more.
Gutter Cleaning
Removal of tiger-stripping on powder-coated extruded aluminum gutters. 
Why Soft Wash in Virginia Beach?
No Pressure Damage
No harmful high impact cleaning
Environmentally Friendly
biodegradable and uses less water
Long Lasting
Last 4 to 6 times longer than pressure washing
Track Record
Soft wash is now the industry standard
Proven Results
Actually treats the cause of stains
Pressure Washing In Virginia Beach
Neptune Clean's mission is to be the best pressure washing company in Virginia Beach. Our technicians are highly trained professionals that understand what it takes to clean any material surface. If it can be cleaned, we can clean it. We love pressure washing in Virginia Beach and strive for 5 star reviews on every job.
When it comes to pressure washing in Virginia Beach, one of the most difficult situations that arise when cleaning vinyl or composite material siding is oxidation. Oxidation is not dirt or other organic material. Oxidation is a failure of the material finish that will cause a homes siding to look spotty or dull. 
Not to say that oxidized finishes don't get dirty, they do and we can clean the organic matter from the home. Since oxidation is not dirt but a failure of the finish itself, cleaning will not repair this. To remove oxidation, the entire surface must be scrubbed or "buffed" out just like an old car's finish. This is extremely labor intensive especially when you're talking about a 2 or 3 story home.
The best remedy is prevention. We offer a wax protectant when cleaning that helps to protect the vinyl or composite material finish. Oxidation will occure over time, there is no stopping that but regular cleaning and our wax additive will ensure your finish last a good long time. Click the link for Instant Quotes on pressure washing in Virgina Beach.
Instant Quotes Start Here!
Neptune Clean
Serving - Virginia Beach, Chesapeake, Norfolk, Suffolk, Portsmouth, Hampton, Newport News
Contact Us
Virginia Beach
Phone: 757-384-0411
Email: bill@neptuneclean.com