5 Star Pressure Washing In Virginia Beach!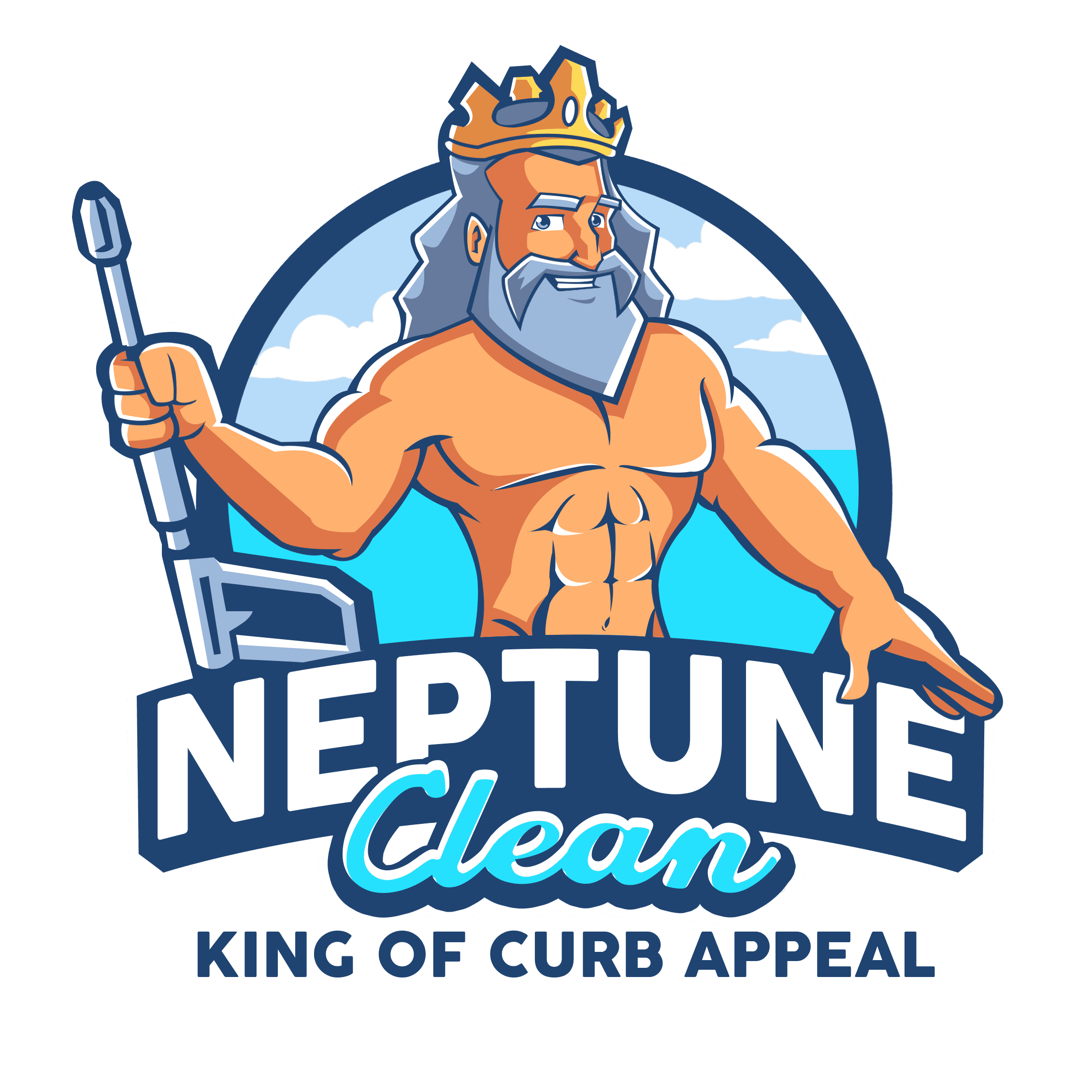 Call or Text  (757) 384-0411
Pressure Washing In Virginia Beach
House Soft Wash
Vinyl siding, Hardi Plank, brick, painted brick, wood.
Gutter Cover Installation
We install high quality gutter covers so you never have to worry about cleaning gutters ever again. 
Roof Soft Wash
Low pressure application of a metered cleaning solution. Amazing Results!
Wood Cleaning
We restore decks and fences to their natural appearance.
Driveway surface cleaning
Pressure washing driveways, side walks, patios, pool decks, and more.
Gutter Cleaning
Removal of tiger-stripping on powder-coated extruded aluminum gutters. 
Why Soft Wash in Virginia Beach?
No Pressure Damage
No harmful high impact cleaning
Environmentally Friendly
biodegradable and uses less water
Long Lasting
Last 4 to 6 times longer than pressure washing
Track Record
Soft wash is now the industry standard
Proven Results
Actually treats the cause of stains
Pressure Washing In Virginia Beach
Neptune Clean's mission is to be the best pressure washing company in Virginia Beach. Our technicians are highly trained professionals that understand what it takes to clean any material surface. If it can be cleaned, we can clean it. We love pressure washing in Virginia Beach and strive for 5 star reviews on every job.
3 Benefits of Pressure Washing in Virginia Beach
Pressure washing in Virginia Beach can be a great way to keep your driveway, walkways, and other surfaces clean and appealing, but it also has some surprising benefits you might not have realized. If you're thinking about pressure washing in Virginia Beach, consider these three benefits before committing to the expense of this type of cleaning service.
1) One of the Best Methods to Clean Pavement Surfaces
You've probably seen those big pressure washer powered surface cleaners that people use to remove unsightly dirt and mold from sidewalks, driveways, and patios. If you've ever attempted to clean a driveway with a consumer level pressure washer with a 6″ fan spray, you can appreciated the efficiency of the larger surface cleaners. Pressure washing with a surface cleaner is an excellent way to clean concrete surfaces quickly.
2) Dramatically Enhances Home Resale Value
One study showed that for every $1 spent on pressure washing a home, you can expect to see a $4 return when it comes time to sell. That's because pressure washing is one of those cosmetic improvements that people notice, remember and comment on when they're walking through your home.
3) Prevents Moss and Algae Growth
Pressure washing your home on a regular basis is not only good for appearance, but it can prevent moss and algae growth—which is never good for wood or other types of siding. By pressure washing in Virginia Beach regularly, you can make sure you're preventing future problems with fungus and mildew from setting up shop.
Click the link for Quotes on pressure washing in Virginia Beach.
Neptune Clean
Serving - Virginia Beach, Chesapeake, Norfolk, Suffolk, Portsmouth, Hampton, Newport News
Contact Us
Virginia Beach
Phone: 757-384-0411
Email: sales@neptuneclean.com