Soft Washing Asphalt Shingles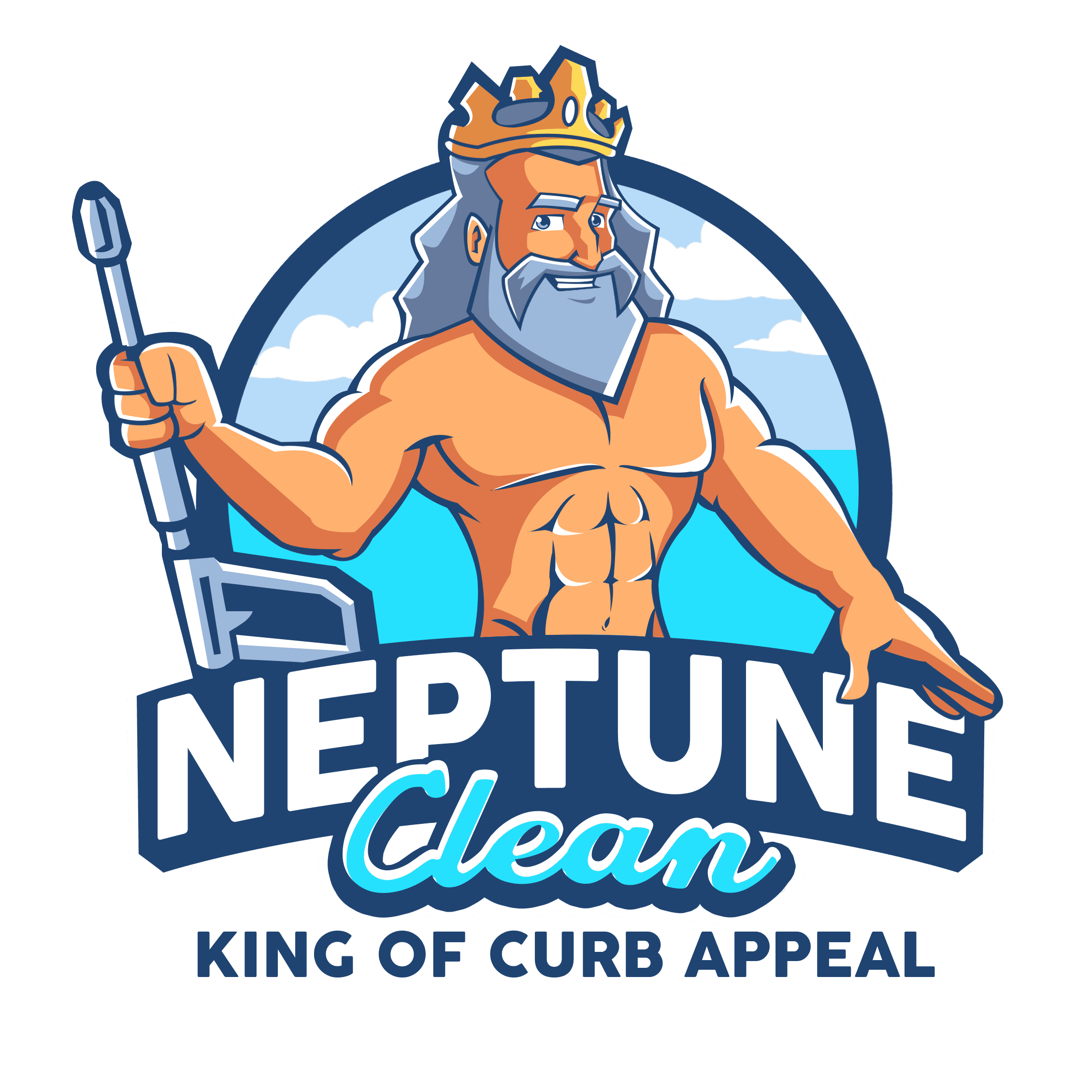 Coastal or humid climates, like ours here in Hampton Roads create the most conducive conditions for algae growth.
Does your roof have black streaks?
The most common type of roof algae, gloeocapsa magma or blue green algae, protects itself from damaging ultraviolet rays by producing a dark pigmented sheath. The algae discoloration typically begins as small spots on your roof then quickly transforms into streaks on the roof plane. By the time the algae is visible, its likely been present for several months or longer.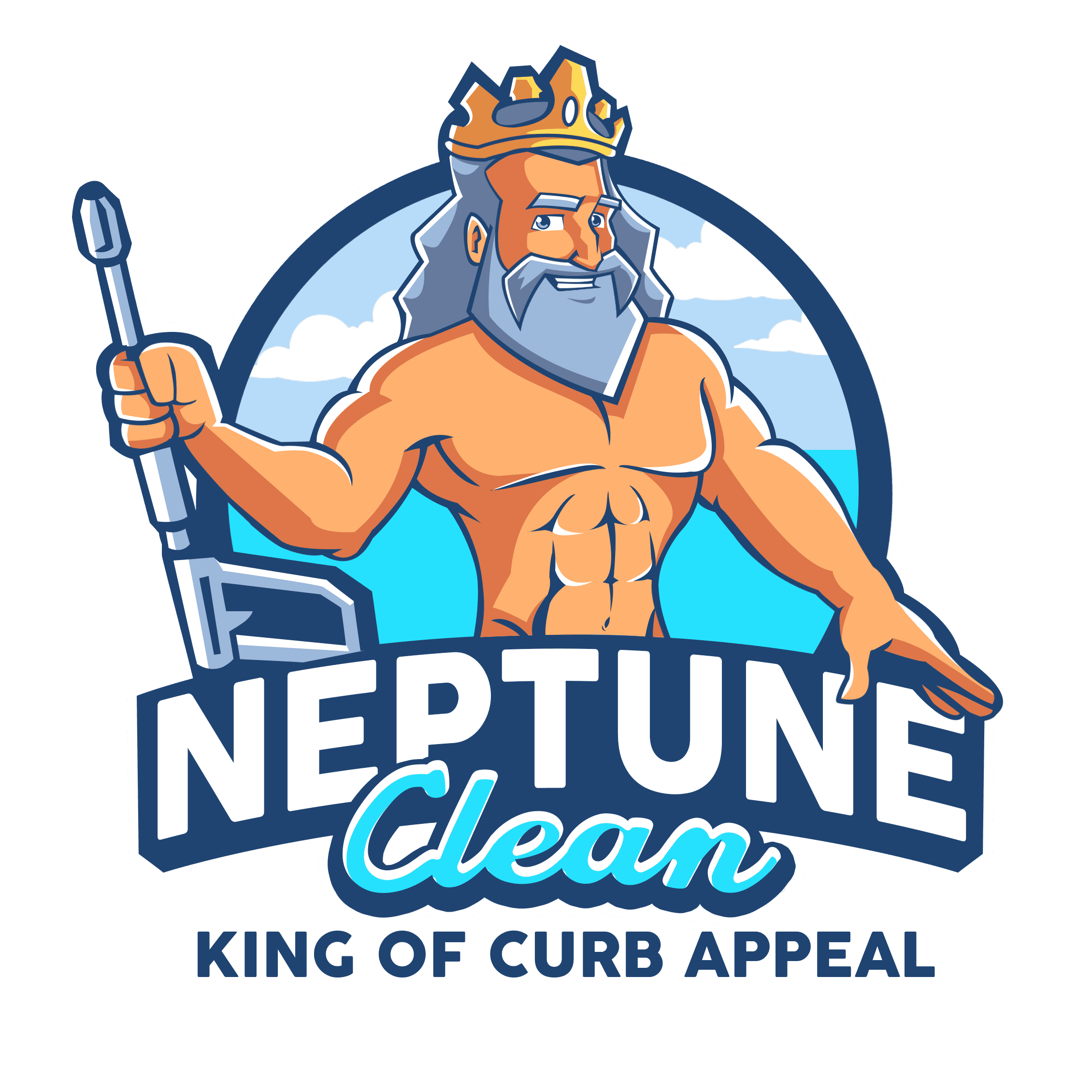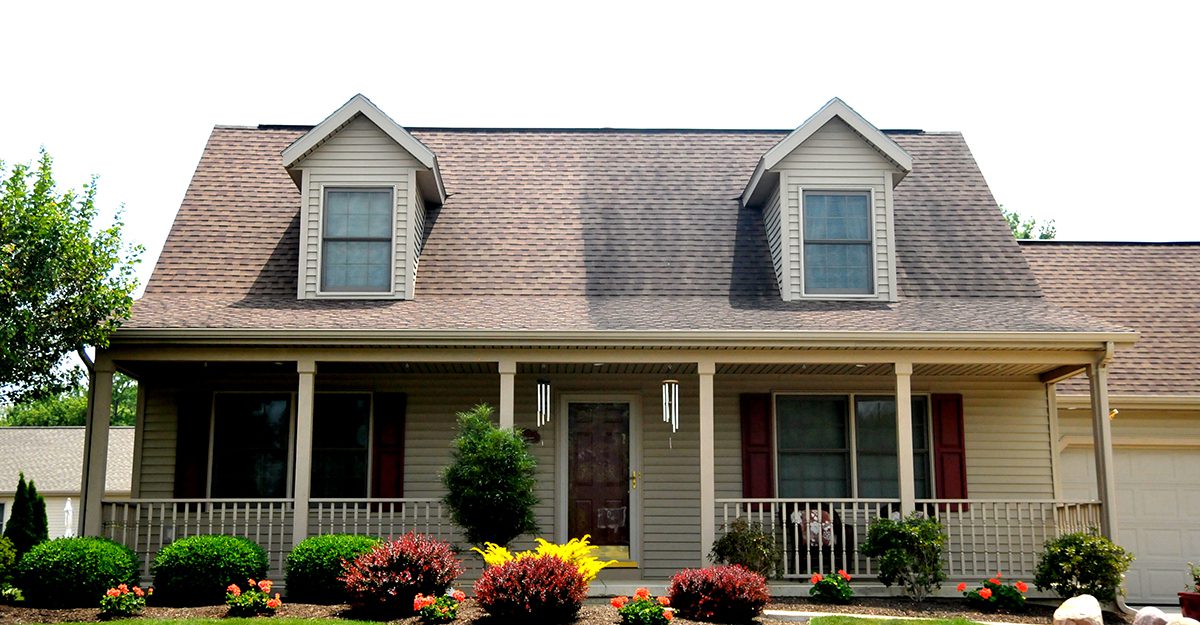 Soft Wash Roof Cleaning
Our Soft Wash roof cleaning method will remove all the black mold and mildew stain's returning your roof back to its original color.
We do not use a pressure washer for cleaning your roof. Pressure Washing a roof, even at low pressure, can and will void your warranty, as well as cause granular loss.
Instead, we use a Soft Wash cleaning method and solution as prescribed by the Asphalt Roofing Manufactures Association Guidelines. Our Solution contains Sodium Hypochlorite (chlorine bleach) and a surfactant that helps it cling to the roof's surface. This mean's that your roof is cleaned safely, with no risk of damage, and will not void any remaining warranty you may have on the roof.
Our Soft Wash solution consists of Bleach, for the killing of the mold and mildew spores, diluted with water, along with our roof cleaning surfactant.
The surfactant helps to minimize run off of the solution as well as aides in the cleaning process. The solution is gently applied using less pressure than what comes out of your garden hose.
Once we are done the roof is returned to its natural color, and the solution is left to continue to kill the mold and mildew spores. Rain eventually comes along and rinses any dead algae from the roof.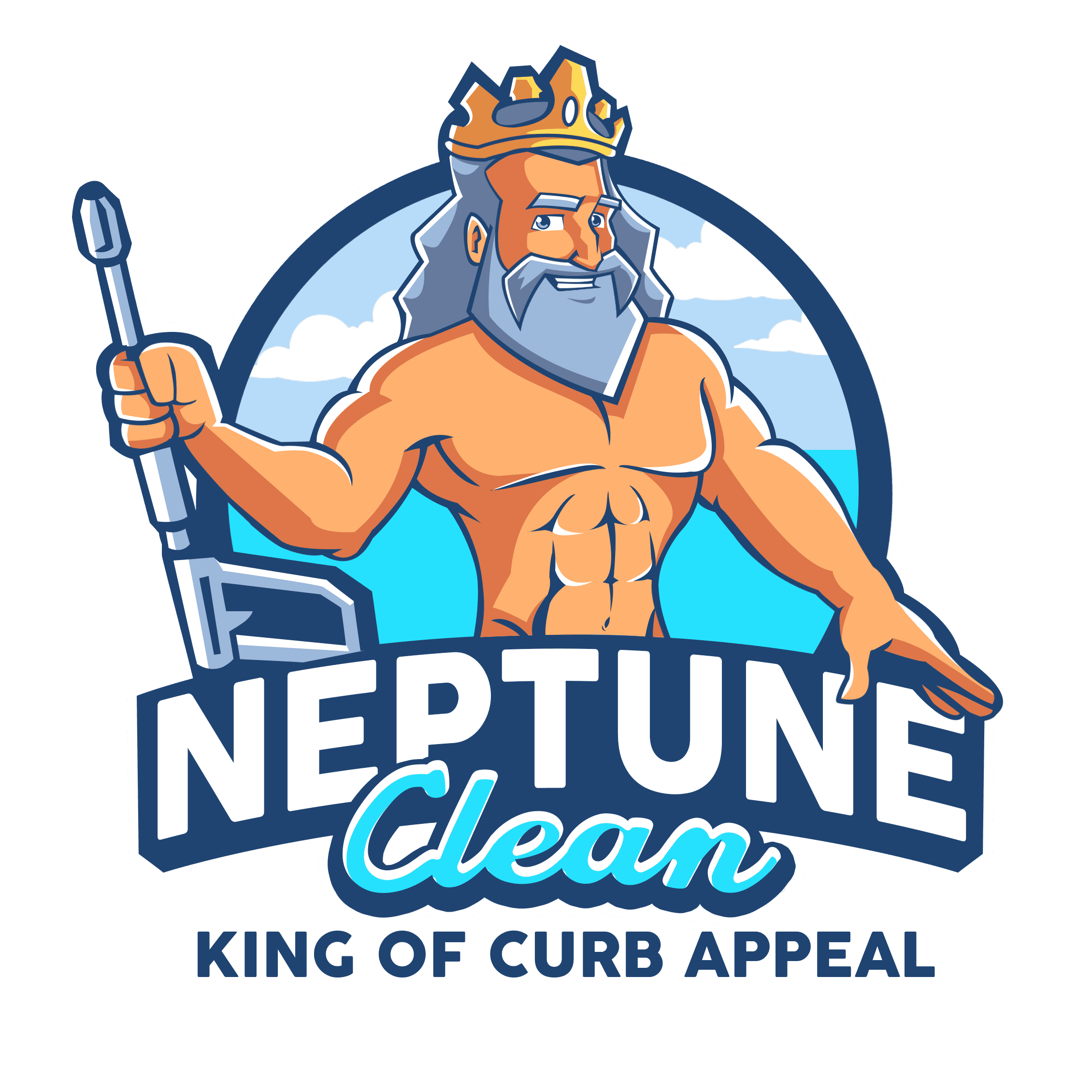 Soft wash is also the prefered method for cleaning the tile roof of your home to remove mold, mildew, algae, and other organic stains. If you're ready to hit the reset button on your home's appearance, Call the King of Curb Appeal Today!
Call or Text – 757-384-0411
Instant Quotes Start Here!
The Neptune Clean promise is to deliver the best pressure washing services to all of Hampton Roads Virginia. We are The King of Curb Appeal because we stand behind every job to ensure your home is as clean as possible. The climate here along the coast of Southeastern Virginia is damp and humid making it the perfect environment for mold, mildew and algae growth. Every year these microbial invaders attack our homes turning them green with algae or black with mold and mildew distroying the natural appearance of our homes.
Our safe soft wash cleaning method removes these stains and brings back the beauty of your homes appearance. Cleaning roofs is just as important. Unsightly black streaks discolor your homes shingles ruining your home's appearance even further. If you're ready to have your house wash, roof cleaned, or wood deck or fences restored, call Neptune Clean today!
Neptune Clean
Serving - Virginia Beach, Chesapeake, Norfolk, Suffolk, Portsmouth, Hampton, Newport News
Contact Us
Virginia Beach
Phone: 757-384-0411
Email: bill@neptuneclean.com