5 Star Pressure Washing In Chesapeake!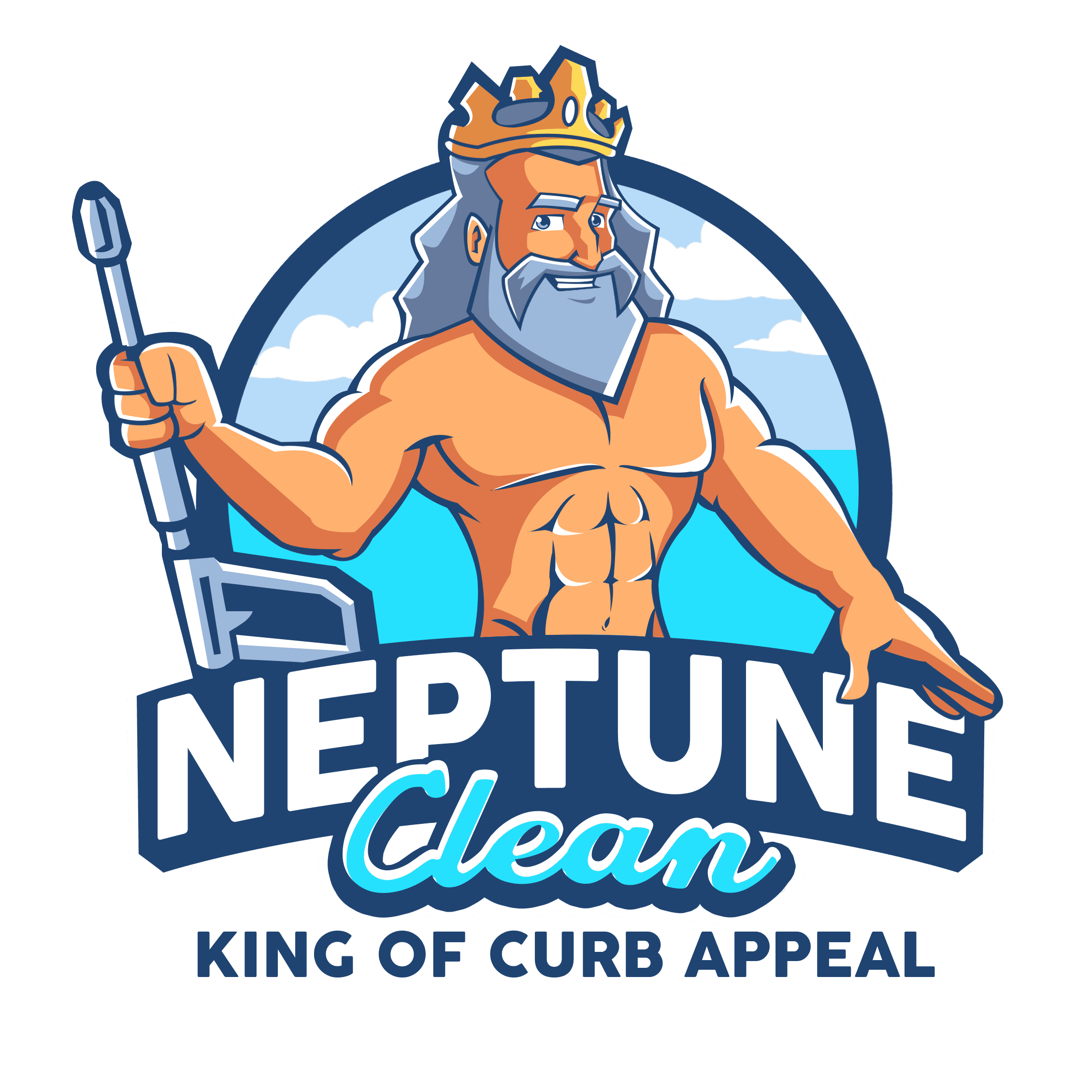 Call or Text  (757) 384-0411
House Wash Services for Chesapeake
House Soft Wash
Vinyl siding, Hardi Plank, brick, painted brick, wood.
Gutter Cover Installation
We install high quality gutter covers so you never have to worry about cleaning gutters ever again. 
Roof Soft Wash
Low pressure application of a metered cleaning solution. Amazing Results!
Wood Cleaning
We restore decks and fences to their natural appearance.
Driveway surface cleaning
Pressure washing driveways, side walks, patios, pool decks, and more.
Gutter Cleaning
Removal of tiger-stripping on powder-coated extruded aluminum gutters. 
Why Soft Wash in Chesapeake?
No Pressure Damage
No harmful high impact cleaning
Environmentally Friendly
biodegradable and uses less water
Long Lasting
Last 4 to 6 times longer than pressure washing
Track Record
Soft wash is now the industry standard
Proven Results
Actually treats the cause of stains
Pressure Washing in Chesapeake
What's growing on my house? What are those black streaks on my roof?
Hampton Road's weather is sometimes described as the "Goldilocks Climate" of the east coast, it's not too hot and not too cold. Officially considered a subtropical region, humid but with a winter frost. Summers. Combine these conditions with our coastal location and you have the perfect climate for micro-organisms that grow on our houses. This is why Neptune Clean provides pressure washing in Chesapeake.
These tiny organisms that grow on the roofs and walls of our houses can be moss, algae, lichen, or mildew or mold (two terms often used interchangeably). All can create greenish blotches on siding or black streaks on rooftops. From a distance, they can look alike, especially to a casual observer. If you living in a neighborhood with a Home Owners Association (HOA) you probably know all about using pressure washing in Chesapeake to bring your home back to neighborhood standards.
Only mosses are classified as plants and can cause damage to your roof. Like other plants, they use photosynthesis to turn sunlight and water into the food they need.
Algae, once considered plants, are now in a kingdom of their own, but they also depend on photosynthesis. So do lichens, which are combination organisms that have algae or bacteria living within a structure made of fungus, with the fungus dependent on the food the algae or bacteria make via photosynthesis.
Mildew are solely fungi, also an independent kingdom from a botanist's perspective. They get energy by feeding on organic matter where they live. They don't use photosynthesis, so they don't need sunlight.
Regardless of what's causing the unsightly condition to your home, Neptune Clean has the knowledge to bring it back to it's former glory. Call Neptune Clean for a free quote on pressure washing in Chesapeake. We have quick turn-around times so you won't have to wait.
Neptune Clean
Serving - Virginia Beach, Chesapeake, Norfolk, Suffolk, Portsmouth, Hampton, Newport News
Contact Us
Virginia Beach
Phone: 757-384-0411
Email: sales@neptuneclean.com