Remarkable 5-Star Power Washing in Virginia Beach
The King of Curb Appeal is Hampton Roads #1 Pressure Washing Company
Neptune Clean LLC specializes in residential soft wash and power washing Virginia Beach and the surrounding areas. Check out the page below to learn more about the company. Contact us today to find out how we can help clean and sanitize your home.
Get Quote
Power Washing Virginia Beach and All of Hampton Roads
Call or Text Today! 757-384-0411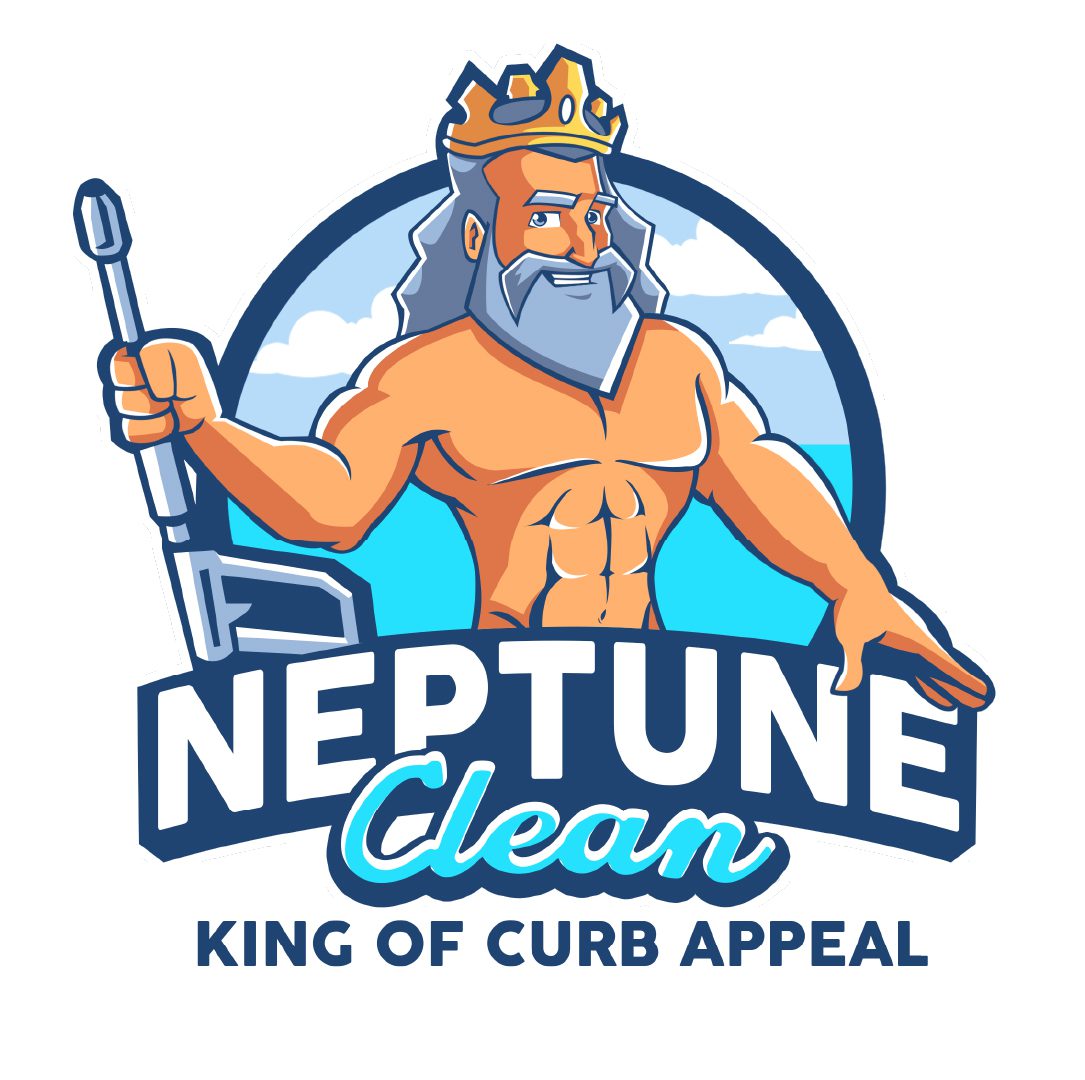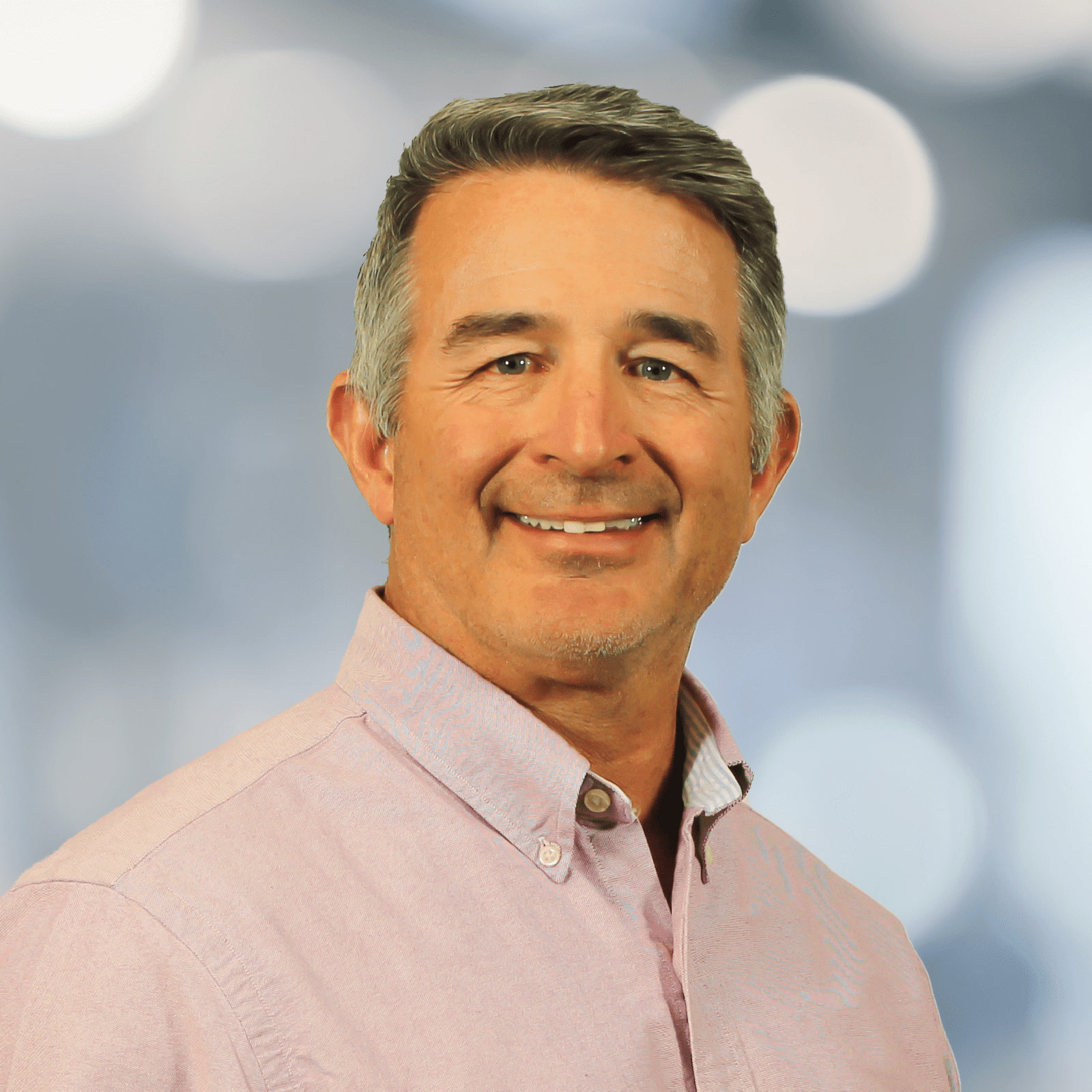 Bill Seith
Owner
Bill Seith, the owner of the company,  is a husband, father, entrepreneur and retired Navy SEAL. We are a veteran owned and family operated small business designed from the ground up to deliver the highest quality power washing Virginia Beach. The core values of the company are rooted in the over-delivery of high-quality service. Our workmanship shows we are commitment to those we serve.
Alex Seith
Co-Owner Operator
Alex Seith, is the co-owner of Neptune Clean having launched the family business with his dad in early 2020. He is resposible for day to day operations and assists in developing the company's growth strategy. Alex is an expert in digital media product and service promotion.  He has a bachelors in film from Full Sail University and an entrepreneurial spirit just like his dad. His solid background in customer service aligns with our commitment to delivering on our promise of 100% customer satisfaction.
Instant Quotes Start Here!
The Neptune Clean promise is to deliver the best pressure washing services in Virginia Beach and all of Hampton Roads Virginia. We are The King of Curb Appeal because we stand behind every job to ensure your home is as clean as possible. The climate here along the coast of Southeastern Virginia is damp and humid making it the perfect environment for mold, mildew and algae growth. Every year these microbial invaders attack our homes turning them green with algae or black with mold and mildew distroying the natural appearance of our homes.
Our safe soft wash cleaning method removes these stains and brings back the beauty of your homes appearance.  Power washing Virginia Beach concrete is just as important as your home's siding or roof so consider getting everything cleaned at once to multi-service discounts. In addition to our wet humid climate, different kinds of trees will drop berries, leaves, or other flowers that stain your concrete. These unsightly black streaks discolor your driveway, walkways, sidewalks, siding, roofs and more ruining your home's appearance even further.
Concrete cleaning best practices
If you're ready to have your house wash, roof cleaned, wood deck or fences restored, or power washing Virginia Beach concrete and other hardscapes, get an Instant Quote or call Neptune Clean today!
Neptune Clean
Serving - Virginia Beach, Chesapeake, Norfolk, Suffolk, Portsmouth, Hampton, Newport News
Contact Us
Virginia Beach
Phone: 757-384-0411
Email: bill@neptuneclean.com