5 Star Pressure Washing In Norfolk!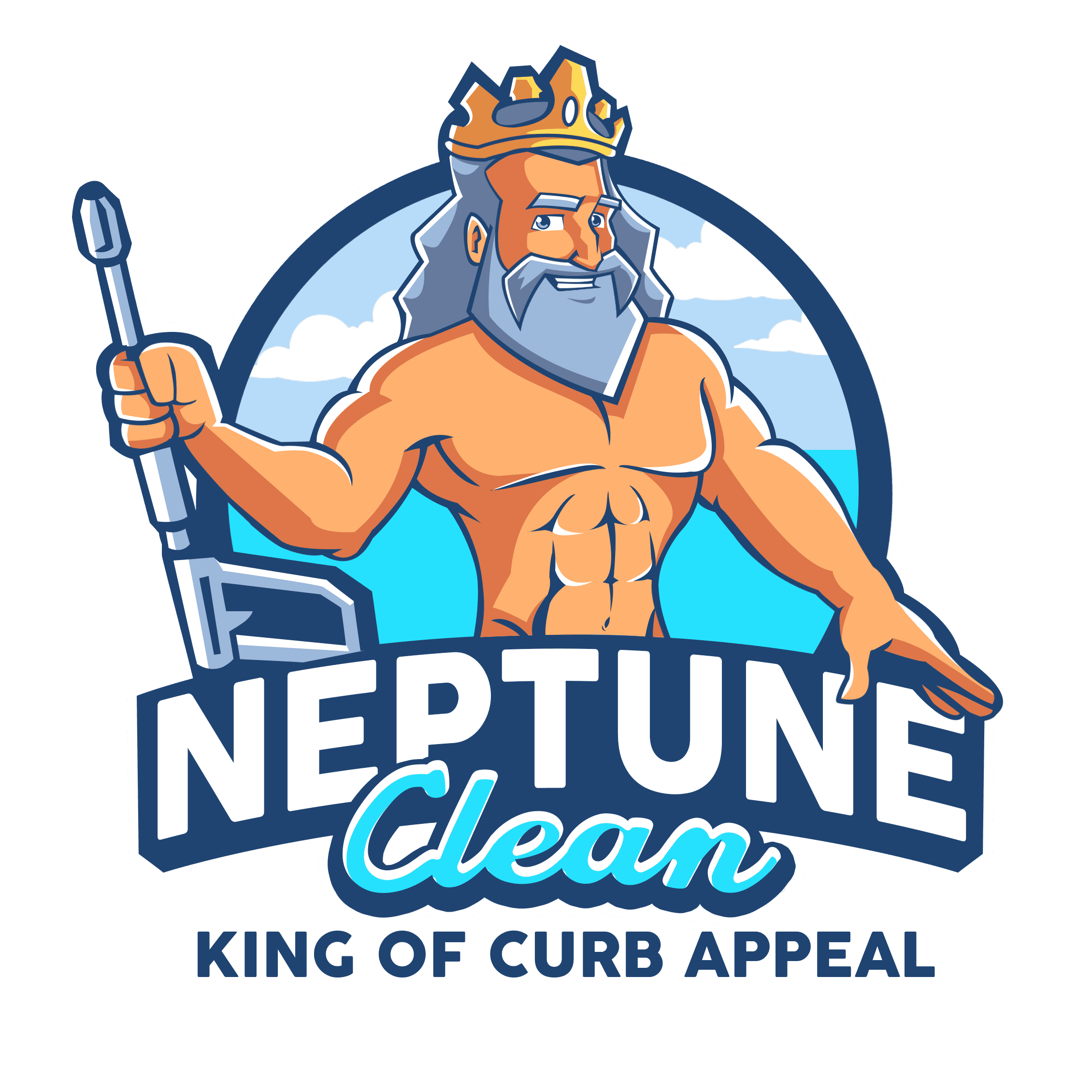 Call or Text  (757) 384-0411
House Wash Cleaning Services for Norfolk
House Soft Wash
Vinyl siding, Hardi Plank, brick, painted brick, wood.
Gutter Cover Installation
We install high quality gutter covers so you never have to worry about cleaning gutters ever again. 
Roof Soft Wash
Low pressure application of a metered cleaning solution. Amazing Results!
Wood Cleaning
We restore decks and fences to their natural appearance.
Driveway surface cleaning
Pressure washing driveways, side walks, patios, pool decks, and more.
Gutter Cleaning
Removal of tiger-stripping on powder-coated extruded aluminum gutters. 
Why Soft Wash in Norfolk?
No Pressure Damage
No harmful high impact cleaning
Environmentally Friendly
biodegradable and uses less water
Long Lasting
Last 4 to 6 times longer than pressure washing
Track Record
Soft wash is now the industry standard
Proven Results
Actually treats the cause of stains
Pressure Washing In Norfolk
You might think of pressure washing as something that you'll do only once or twice in your life — maybe when you move into a new house, or when you have some kind of exterior renovation done to your home. However, pressure washing is an investment that will pay off year after year if you do it regularly — and the benefits extend beyond just making your home look nice! Here are five reasons you need pressure washing in Norfolk, Virginia.
1) Save Time
Let's face it, cleaning your house by hand is a major pain. Fortunately, it doesn't have to be like that. With soft washing and pressure washing, you can save time and effort while keeping your property clean and looking great. It's easy: simply call Neptune Clean for a free quote and information on our safe soft-wash exterior cleaning method.
2) Look Good For Showings
A home that has been soft washed and its concrete pressure washed looks and smells fresh, clean, and crisp. Whether you're selling or buying a house, no one wants to walk into a house where they can smell mildew or even worse—mold. Pressure washing in Norfolk provides your home with an open and inviting appearance. This can help sell your home faster if it's on the market.
3) Enjoy Your Yard Again
Neptune Clean pressure washing service is a cost-effective and easy way to improve your yard's appearance. If you find that you have built up green algae, mold or mildew, soft washing your home or pressure washing will remove it from hard surfaces like patios, sidewalks, and driveways. If you are looking for pressure washing in Norfolk, you can always count on Neptune Clean for great service at affordable prices.
4) Stop Dirt Buildup
Pressure washing removes dirt buildup from your house and exterior. Dirt isn't just ugly—it attracts moisture and encourages mold, mildew, and infestation. Make sure to use Neptune Clean's pressure washing in Norfolk as part of your annual maintenance plan to keep your home clean, healthy, and gorgeous all year long.
5) Prevent Stains & Mold
Neptune Clean uses the proper cleaners on your home to prevent stubborn stains and mildew from settling into your siding. These unsightly marks can cost you a lot of money down the road, so it's best to nip them in the bud. If you have an old, wooden deck or siding that's showing signs of wear and tear, don't ignore it—clean and restore it with Neptune Clean.
Click the link for Quotes on pressure washing in Virgina Beach.
Neptune Clean
Serving – Virginia Beach, Chesapeake, Norfolk, Suffolk, Portsmouth, Hampton, Newport News
Contact Us
Virginia Beach
Phone: 757-384-0411
Email: sales@neptuneclean.com