#1 Pressure Washing Blog
Pressure Washing Advice You Can Use
Check out our latest posts to learn more about pressure washing, roof cleaning, deck and fence restoration, and gutter cleaning best practices.
Get Quote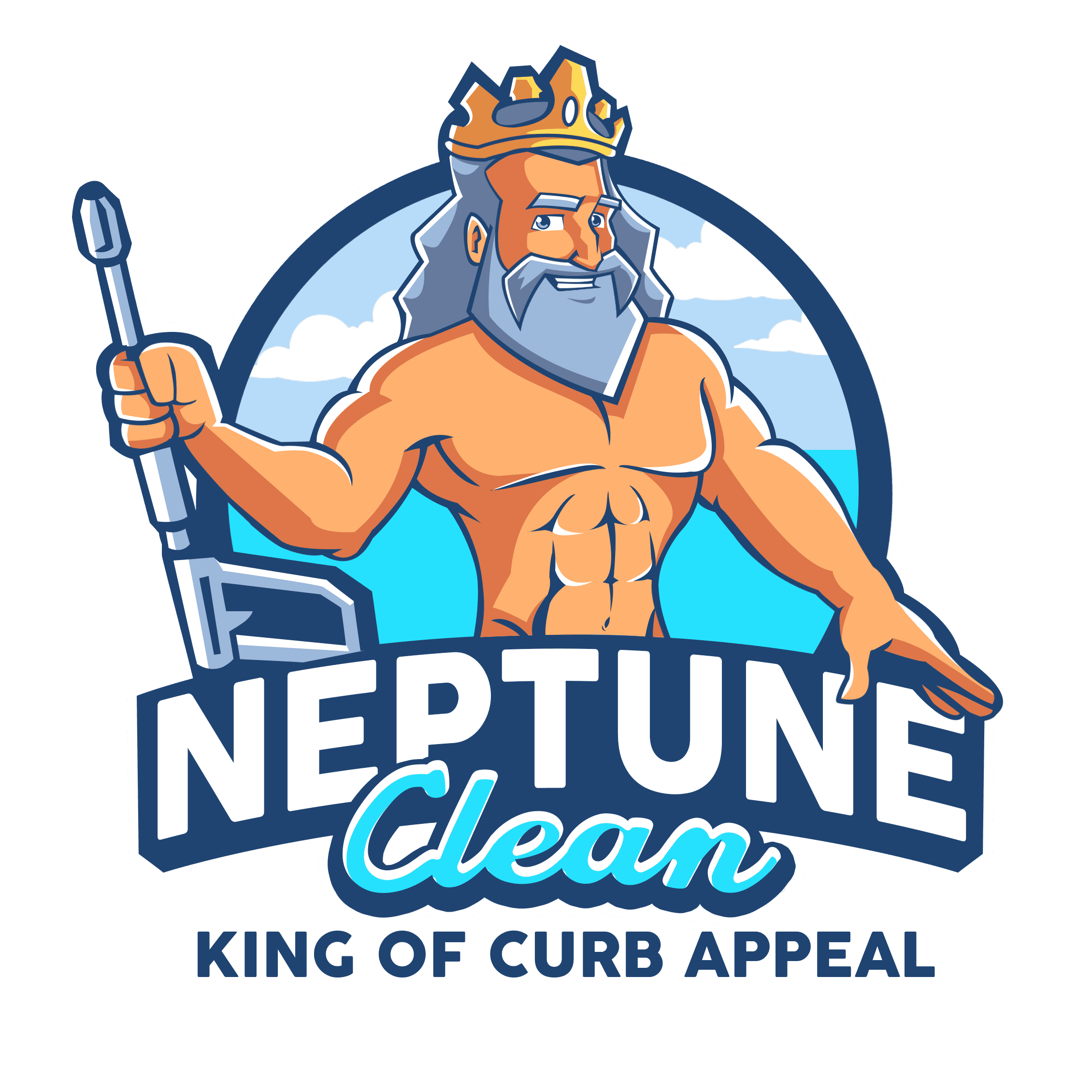 Serving All of Hampton Roads
Call us Today! 757-384-0411
Neptune Clean Pressure Washing Blog
Gutter Guards Protect Your Home Gutter guards are one of the most important preventative measures you can take to protect your home from moisture damage. They are not all created equal however. When it comes to doing a DIY gutter guard project I understand the desire...
read more
For Pressure Washing Professionals
Gutter Guards Protect Your Home Pressure washing may be the most overlooked tool property managers have at their disposal for cutting the operational cost of their buildings and improving their overall appeal. Most property managers do not know the benefits of...
Bidding Pressure Washing Jobs - Why I don't compete for Government Work Why bidding pressure washing jobs solicited by the government is a losing game. I'm going to share an experience I recently had when competing for a contract to soft wash the buildings, clean the...
Make Pipe Storage Rack for Pressure Washing Truck Maker Pipe to the rescue! Last year I made the decision to take Neptune Clean to the next level with the purchase of a beastly Ford F450 with a twelve-foot flatbed. Since this truck can carry about 16,000 pounds of...
Blend Manifold Build - My Custom Soft Wash 3-Valve Setup Prior to building my first blend manifold, I had a bunch of decisions to make. Before I launched my pressure washing company, I did hours and hours of research on which equipment to use and why. I soon learned...
Why You Should Start a Pressure Washing Business This article is for anyone who's ever thought about how to start a pressure washing business. While pressure washing is a commonly-used term that most people recognize, it's often difficult to find someone to wash your...
DIY Titan Hose Reel Install I began this Titan hose reel install journey about 2 months ago when I started looking for the reels. Originally I wanted two 18" Titan hose reels but they were next to impossible to find due to the global supply chain disruption that is...
Titan Hose Reel Unboxing and Guide Installation Bill Seith here with Neptune clean. I wanted to take the time to share something exciting news. Well, it's exciting for me anyway. In the age of COVID supply chain struggles, I finally found a couple of Titan Hose Reels....
DIY Remote Downstream Injector Box Hey, Bill Seith here with Neptune clean, I just wanted to do a quick video on a DIY Remote Downstream Injector Box. It's been done on the internet a bunch of times, but I wanted to try to improve upon the videos, not the...
Call or Text – 757-384-0411
The Best Pressure Washing Services in Virginia Beach
The Neptune Clean promise is to deliver the best pressure washing services in Virginia Beach and all of Hampton Roads Virginia. We are The King of Curb Appeal because we stand behind every job to ensure your home is as clean as possible. The climate here along the coast of Southeastern Virginia is damp and humid making it the perfect environment for mold, mildew and algae growth. Every year these microbial invaders attack our homes turning them green with algae or black with mold and mildew destroying the natural appearance of our homes.
Our safe soft wash cleaning method removes these stains and brings back the beauty of your homes appearance.  Power washing Virginia Beach concrete is just as important as your home's siding or roof so consider getting everything cleaned at once to multi-service discounts.
In addition to our wet humid climate, different kinds of trees will drop berries, leaves, or other flowers that stain your concrete. These unsightly black streaks discolor your driveway, walkways, sidewalks, siding, roofs and more ruining your home's appearance even further.
We've done extensive research to find the right cleaning solutions for each specific need. This means we know the active ingredients ensuring the most proper and safest use to protect your property, the environment, and our employees.
 Neptune Clean LLC is a family owned and operated local small business. Our commitment to our customers is attention to detail, taking pride in our work and offering a level of service above our competitors at a fair price.
We deliver power washing in Virginia Beach and all throughout Hampton Roads earning the nickname of King of Curb Appeal. Don't hesitate to call your Softwash Superhero to schedule your next house wash project. We sincerely take pride in making your home the cleanest in your neighborhood.
If you're ready to have your house washed, roof cleaned, wood deck or fences cleaned, or power washing concrete, patio pavers and other hardscapes, call Neptune Clean. You can't go wrong by hiring the best professional pressure washing services in all of Hampton Roads. Call us today for a quote! We offer military discounts, so be sure to ask us.
Neptune Clean
Serving - Virginia Beach, Chesapeake, Norfolk, Suffolk, Portsmouth, Hampton, Newport News
Contact Us
Virginia Beach
Phone: 757-384-0411
Email: sales@neptuneclean.com