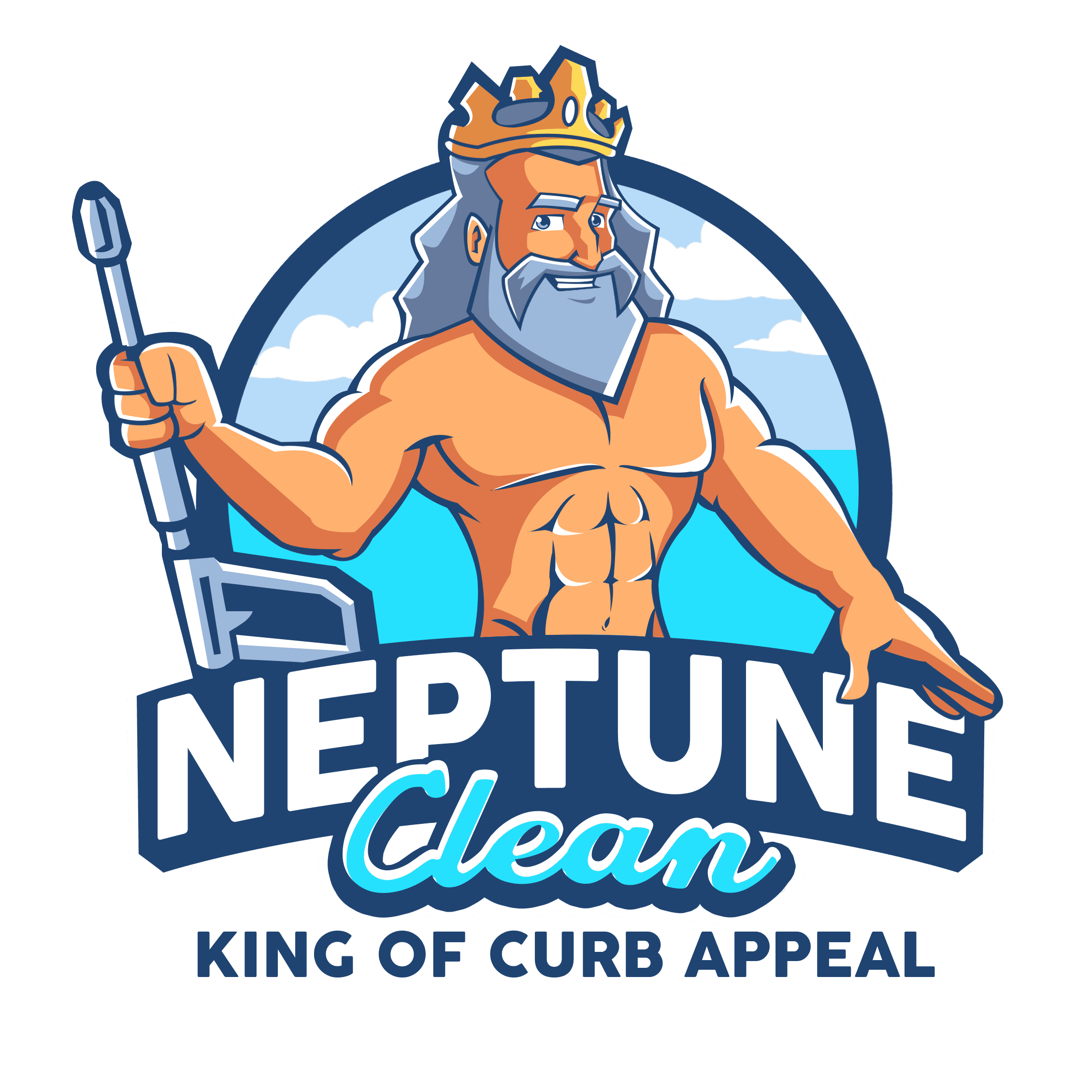 Book Pressure Washing Now
Think of all the time, effort, or money you spend on your lawn and garden to look its best. Now, consider that your driveway takes up half your front yard. The green algae on the your siding isn't helping either.
When it comes to your roof… Gloeocapsa Magma, or roof algae, has become a more noticeable problem to home owners. These black streaks are unsightly and, if left untreated, will literarily eat the singles apart, since the algae consumes the limestone in the shingles as it grows. The dark coloration seen is the protective UV covering of the algae as it spreads.
Moss, Grime, Dirt Mud and Weeds Covering Your Driveways, Walkways, Patios, and home siding. Look Messy and Dramatically Take Away From the Overall Clean and Desirable Look of Your Property!
Blast Away All That Unsightly Mess Today!
Whole House  Special (10% off) two more more services
Let Us Save Your the Agony of Doing It Yourself
Call This Week! While We're In Your Neighbourhood.
Instant Quotes Start Here!
The Neptune Clean promise is to deliver the best pressure washing services to all of Hampton Roads Virginia. We are The King of Curb Appeal. The climate here along the coast of Southeastern Virginia is damp and humid making it the perfect environment for mold, mildew and algae growth. Every year these microbial invaders attack our homes turning them green with algae or black with mold and mildew distroying the natural appearance of our homes.
Our safe soft wash cleaning method removes these stains and brings back the beauty of your homes appearance. Cleaning roofs is just as important. Unsightly black streaks discolor your homes shingles ruining your home's appearance even further. If you're ready to have your house wash, roof cleaned, or wood deck or fences restored, call Neptune Clean today!
Neptune Clean
Serving - Virginia Beach, Chesapeake, Norfolk, Suffolk, Portsmouth, Hampton, Newport News
Contact Us
Virginia Beach
Phone: 757-384-0411
Email: bill@neptuneclean.com