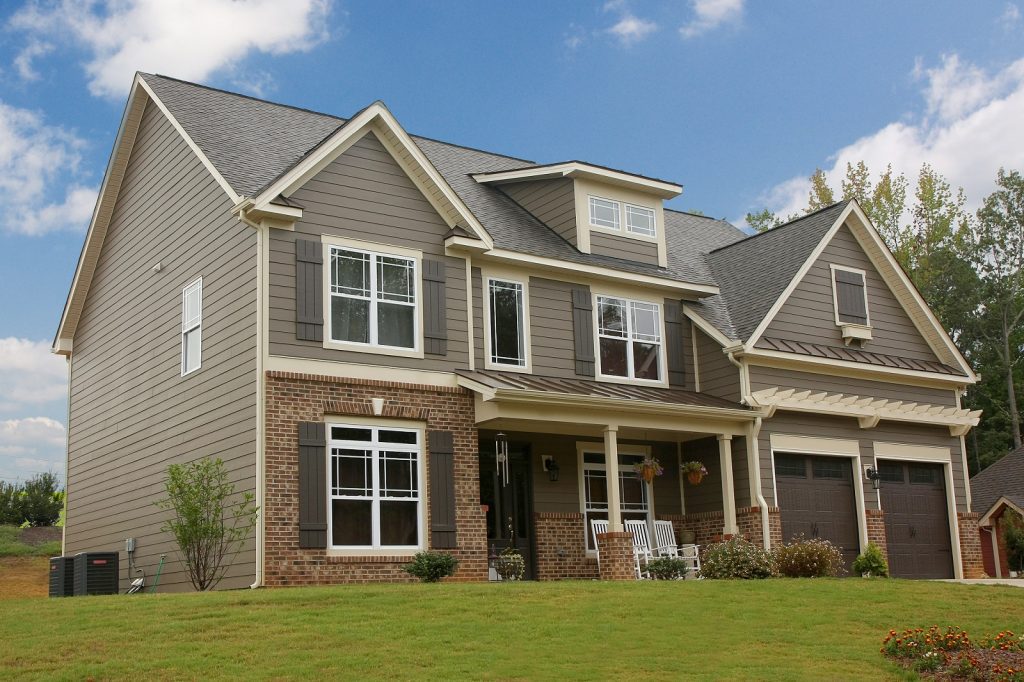 Who Has The Best Pressure Washing Prices in Town?
You'd think answering this question would be pretty cut-and-dry but as a small business owner, I'm compelled to tell you the whole story. I think there's a better question then who has the best pressure washing prices. I think a better question is; who has the best value proposition? Our goal is to deliver a value proposition that exceeds your expectations which is really what you're after. The highest quality service at an affordable price. To do this, we spent a lot of money before we earn our first dollar.
Neptune Clean's strategy to deliver the best pressure washing prices in town was on our mind from the earliest stages of business planning. Every decision was based on delivery a high quality value proposition at a fair price while earning a profit. After all, earning a profit for the services we deliver is the reason we went into business. 
Startup costs are a significant one-time expense while operating costs are an on-going financial burden that allows us to be available when you need us. We also invested considerable time learning every aspect of the exterior cleaning industry and the best practices that align with our strategy.
Before you happened upon our sweet Neptune Clean website, we spent a bunch of money and time creating it as well. This is also an ongoing endeavor as we strive to bring you new and meaningful content like this article. Then we had to spend money on advertising so you could find us. Before we can show up at your home and provide top-notch service, we had to get the proper supplies and equipment. Our cleaning technicians must be trained and get paid so there are training and labor costs. Oh, did I forget to mention the cost of licenses and insurance?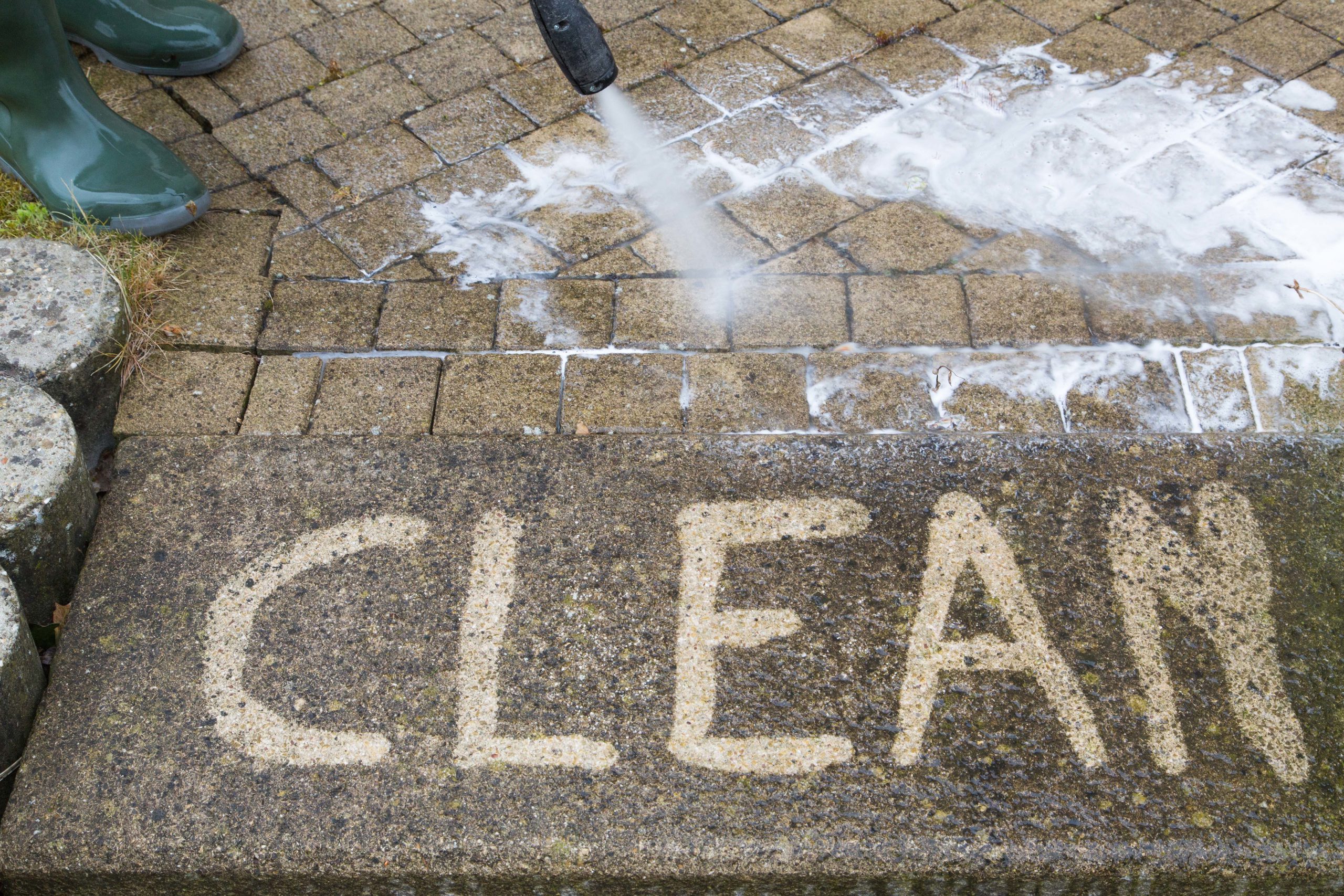 All of these things factor into what we have to charge driving up pressure washing prices. Luckily for you, the consumer, I have to compete with all the other pressure washing services in my market and remain competitive. This drives costs down. Also, the longer we're in business and the Neptune Clean brand becomes more recognizable the less we have to spend on advertising bringing costs down.
Finally, the types of services you need will factor into pricing. It's easy to clean vinyl siding which will cost less than cleaning gloeocapsa magma (roof algae) from your roof. Roofs are not as accessible; the cleaning solution is more expensive and quite frankly its dangerous. Decks and fences made of wood are harder to clean then most composite materials.
Ok I think you get my point when considering how much for pressure washing services.  According to Home Advisor, the average cost of having your home cleaned by a professional pressure washing service company is $288. Nationally, costs range from $187 to $388. The industry standard for calculating pressure washing costs is based on the square footage of your home. This cost can range between $0.15 – $0.75 per square feet.
Here in Hampton Roads Virginia, you can expect to pay between $0.12 – $0.15 per square feet. The factors that play into fine-tuning the cost down for our area are the homes construction material (siding type), accessibility, waterproofing prep-work, vegetation, and obstructions.
If your home is vinyl sided, easily accessible with limited plants and I don't have to move anything before cleaning the price will be less. If your home is made of brick with custom made wood doors and brass doorknobs that need waterproof protection, the pre-work will drive the cost higher.
Lastly, technology has help to drive costs down a bit through the use of applications like Google Earth or Zillow. Nine times out of 10 we can provide an estimate for services without ever stepping foot on the property. Zillow provides fairly accurate square footage of your home as long as it was at one time listed on an MLS listing service. Google Earth is fantastic for measure the square footage of roofs or decks or the linear footage of gutters or fences.
Inclosing our discussion on pressure washing prices, we have a minimum charge on the smallest of jobs. This is because we have to cover the costs of showing up at your home. If we didn't, we would lose money and go out of business. The best way to save is to take advantage of bundling our cleaning services. Have your home, roof, and driveway cleaned at the same time and we'll through in the cleaning of your lawn furniture for free.
For more information on Pressure Washing Prices pressure washing prices.
Click here for an Instant Quote
Or…
Give Neptune Clean a call today to get the pressure washing prices for your home
Neptune Clean: 757-384-0411