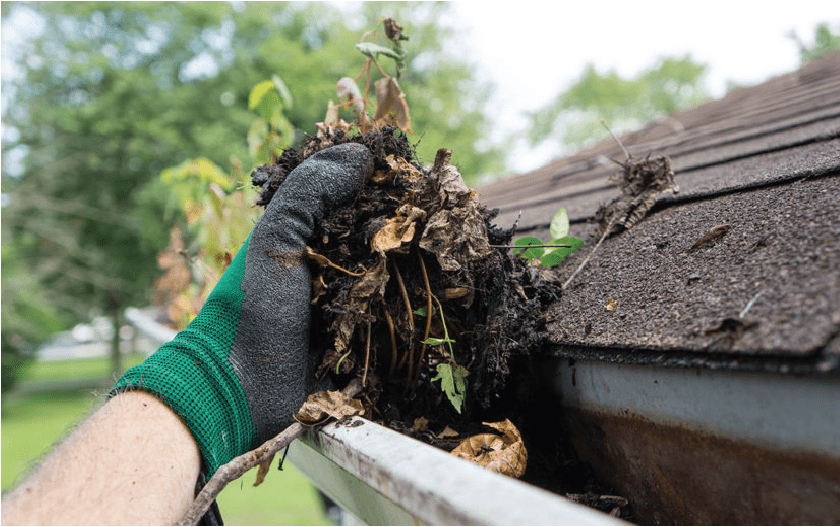 Gutter Cleaning in Virginia Beach
It's early December so I thought I'd write about gutter cleaning in Virginia Beach. Leaves are falling heavily now and it won't be long before the trees are bear. Perhaps you've spent some time wondering who's going to rake up all those leaves. I think an even more important question you need to ask is; who's going to get all those leaves out of my gutters?
Clogged gutters can cause a host of problems that go unnoticed until it's too late resulting in the need for expensive repairs to your home. Gutters are mainly designed to  guide rain and storm water off the roof and away from the foundation of your house. This protects your foundation and landscaping from erosion. Gutters can also keep you from getting soaked when entering your home by diverting rainwater away from entrances.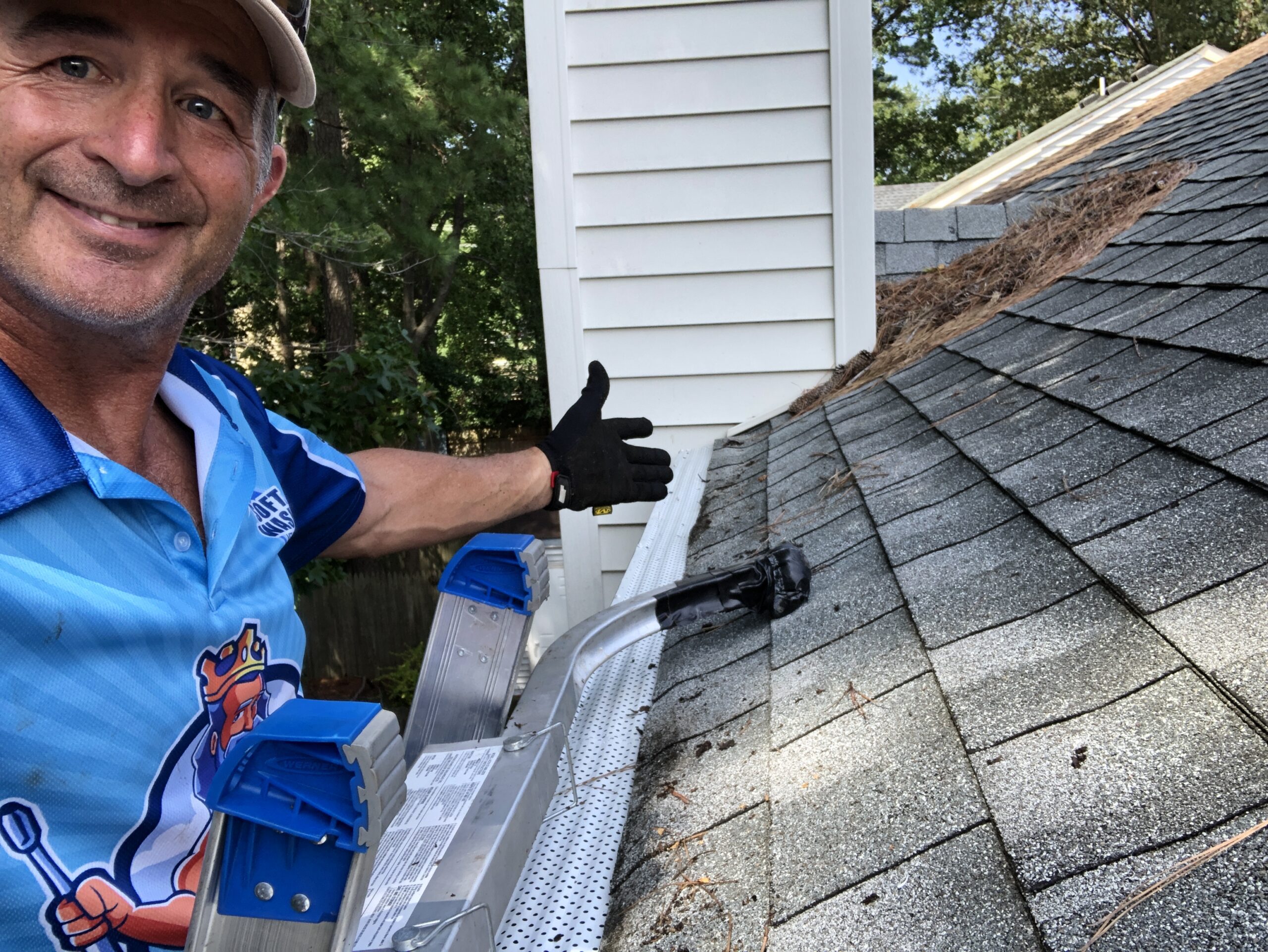 After Your Gutter Cleaning in Virginia Beach
What many homeowners don't understand is that your gutters should be cleaned three or four times during the fall. This is especially try if your home is situated amoung a bunch of large trees. It doesn't take long for them to get clogged an cause rain water to backup into your soffets or rot fascia boards.
The easiest way to deal with getting your gutter cleaning in Virginia Beach is to have Neptune Clean install high quality gutter covers. Our Bulldog Brand gutter covers come with a 25 year warranty to never clog. Call us today for a free gutter cleaning with the installation of gutter covers.
Don't take my word for gutter cleaning in Virginia Beach, ask Bob Vila
For an instant quote Click Here!