Neptune News Today
Pressure Washing Advice You Can Use
Check out our latest posts to learn more about pressure washing, roof cleaning, deck and fence restoration, and gutter cleaning best practices.
Get Quote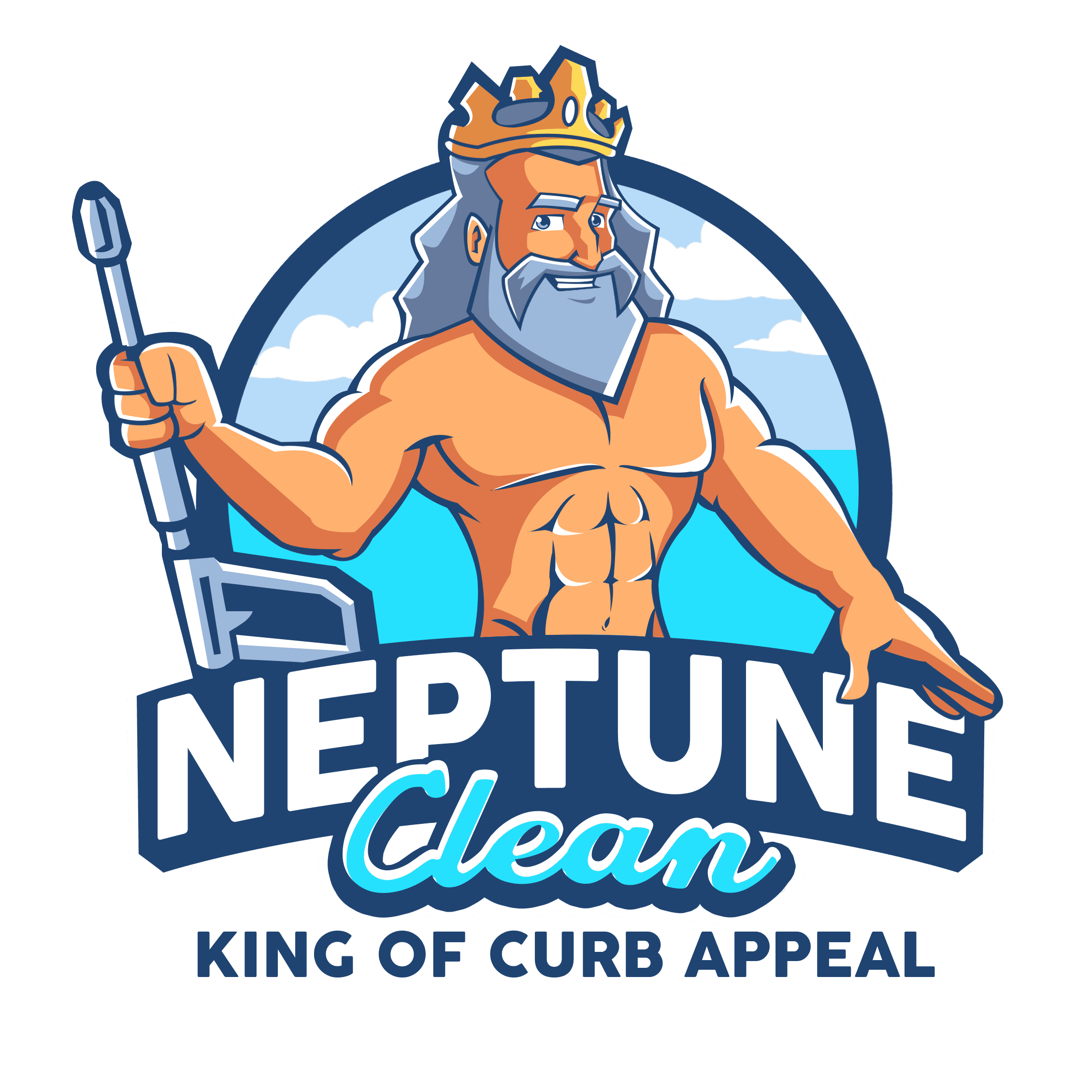 Serving All of Hampton Roads
Call or Text Today! 757-384-0411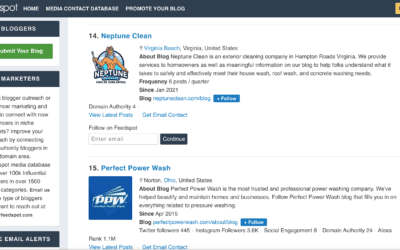 Neptune Clean Blog has been included in Feedspot's Top 30 Pressure Washing Blogs on the web. We're honored Feedspot has taken the time to review our articles and include us in their top 30 Pressure Washing Blogs. We created our blog to deliver meaningful content that...
read more
Call or Text – 757-384-0411
Instant Quotes Start Here!
The Neptune Clean promise is to deliver the best pressure washing services to all of Hampton Roads Virginia. We are The King of Curb Appeal. The climate here along the coast of Southeastern Virginia is damp and humid making it the perfect environment for mold, mildew and algae growth. Every year these microbial invaders attack our homes turning them green with algae or black with mold and mildew distroying the natural appearance of our homes.
Our safe soft wash cleaning method removes these stains and brings back the beauty of your homes appearance. Cleaning roofs is just as important. Unsightly black streaks discolor your homes shingles ruining your home's appearance even further. If you're ready to have your house wash, roof cleaned, or wood deck or fences restored, call Neptune Clean today!
Neptune Clean
Serving - Virginia Beach, Chesapeake, Norfolk, Suffolk, Portsmouth, Hampton, Newport News
Contact Us
Virginia Beach
Phone: 757-384-0411
Email: bill@neptuneclean.com